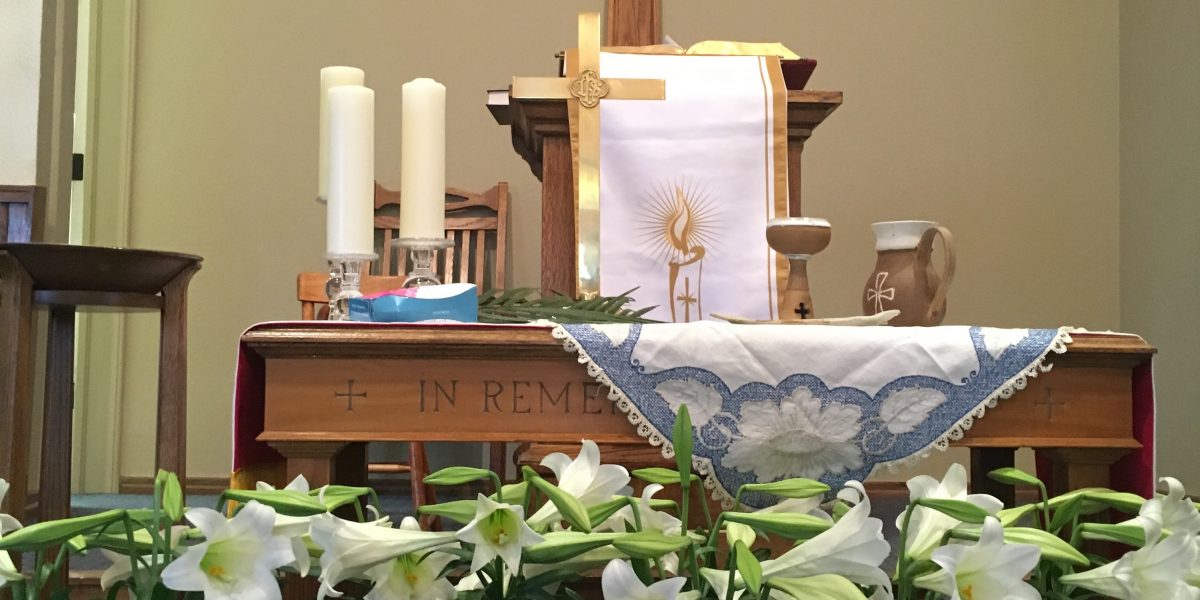 Worship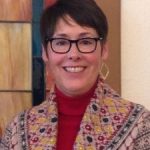 Led by our Interim Pastor, Rev. Melinda Veatch, and our Music Arts Director, Kyle Jones, we are worshiping with joy and Biblical insights and love and celebration.
Our Summer schedule begins on May 16 as follows:
9:15 am Worship in the sanctuary with music, prayers, and reflection.
10:00 am Coffee and pre-packaged refreshments on the lawn.
10:30 am – Worship at Axtell Park with singing, prayers, and reflection
Nursery and Sunday Camp for children in the park.
For all services we wear masks and keep social distance.