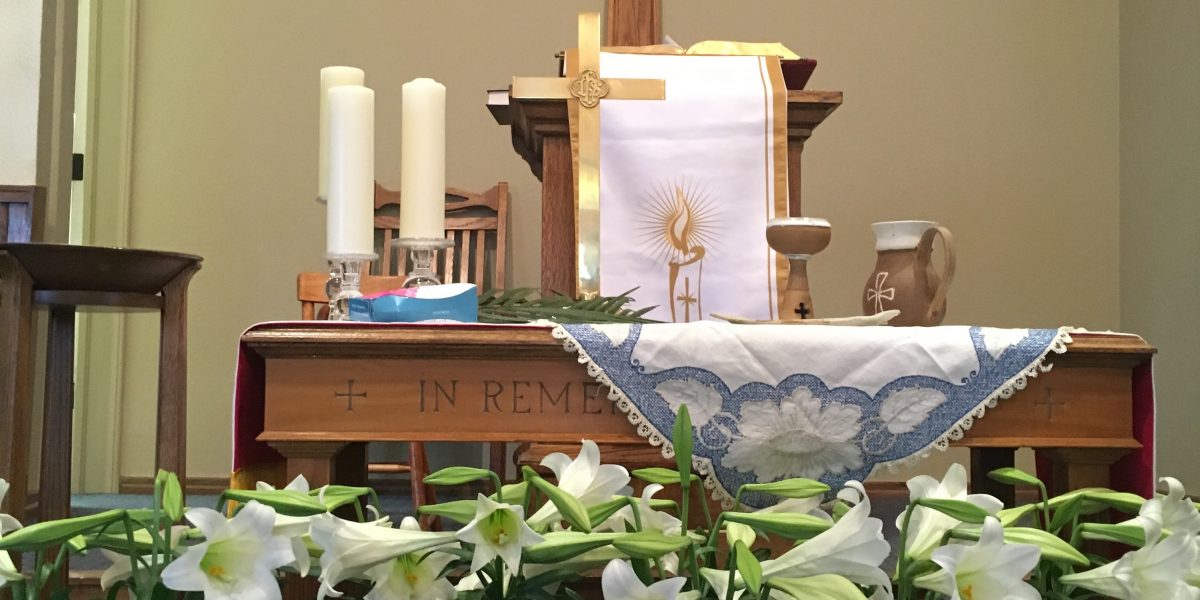 Worship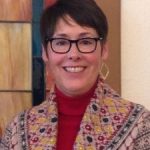 Led by our Interim Pastor, Rev. Melinda Veatch, and our Music Arts Director, Kyle Jones, we are worshiping with joy and Biblical insights and love and celebration.
Worship begins at 10:00 am on Sunday mornings with the tolling of the bell in our historic steeple. One of the children usually pulls the rope to ring the bell. We calm our souls during the organ or piano prelude.  A member of our leadership team, the Lay Reader, welcomes everyone and makes the announcements. We greet each other in the name of Christ. The opening liturgy may include a confession or other prayers read responsively. The hymns are usually traditional, played in a lively manner.  Children are invited to come forward for a children's sermon and prayer, led by Rev. Melinda Veatch. Then they go to Sunday School. Rev. Melinda leads the Prayers of the People, offering opportunities for members of the congregation to offer joys and concerns. We pray for individuals and for our world needs and offer thanks and praise. We collect the offering and enjoy the inspiring offertory music or sometimes a special anthem by our Kirk Choir. Rev. Melinda reads the scripture of the day and gives a thoughtful sermon, which includes personal experiences as they relate to scriptures. We end with another hymn and a blessing.
On the first Sunday of each month we celebrate the Lord's Supper.
Following worship we enjoy refreshments and coffee downstairs.